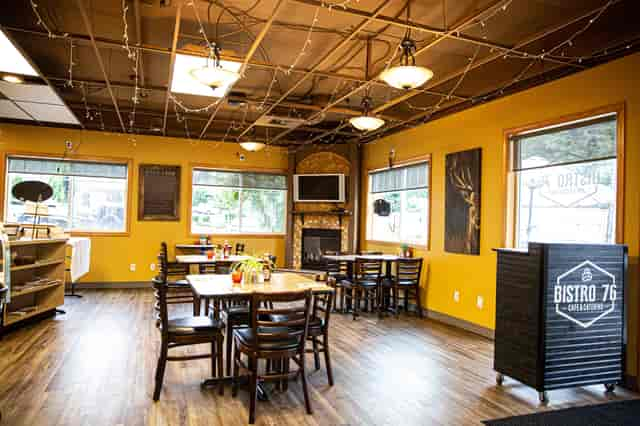 Our Team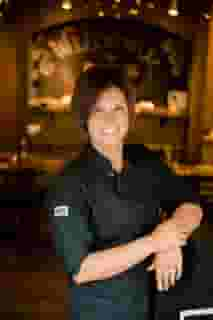 Briana Davis
Owner / Chef

Briana started her culinary journey at an early age, side by side with her mom and grandmother making handed down, rustic Italian recipes in the family kitchen. "The laughter and smells emanating from that kitchen are some of my earliest memories. Family for us was always connected to food." At the age of 14, Briana gave up a burgeoning softball career to join her grandparent's business, Celebration's Catering. "I had to start at the bottom dishwashing and work my way up." Under the tutelage of Doug Nishimira, Celebration's Head Chef, Briana found her own voice in the kitchen and a passion for food. Branching her wings, Briana headed south to California where she worked in a variety of restaurant concepts, enhancing her knowledge and skills. "While I valued my time away, I realized what was important to me, family." Celebration's Catering was calling; it was time to come home and spearhead it as it's new head chef. After several years at the helm, Briana was ready to start a new challenge. With the love and support from her father, wife Melina and sister Alexis, Briana opened Bistro 76 in '16 to great success. "Being a bistro has allowed us the unique opportunity to explore a variety of cuisines. As long it's cooked with passion and from the heart, you know you can't go wrong." With catering being part of her DNA, Briana launched Costa Davis Catering in the fall of this year. "I'm looking forward to sharing my food with as many people as possible."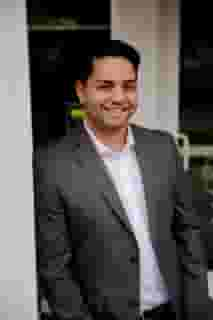 Kyle Marty
Catering Coordinator

Kyle began his culinary journey at the age of five when every morning instead of asking his mother what they were going to do that day; he asked what was for dinner? Then as a young middle schooler, he became enthralled with Pampered Chef and frequently joined the ladies to learn about the latest recipes and cooking gadgets. Consequently, in high school Kyle saw his opportunity to learn the trade and along with culinary classes he began working for a catering company. In 2012 he graduated from the Culinary Arts program at Edmonds Community College. Since then he has catered many private events for family & friends. Over the years Kyle has developed a unique taste for food and an eye for displaying it. It was only natural that he joined Chef Briana where Costa Davis Catering prides itself on quality food and artistic presentation. Kyle has been with the company since July of 2018 and coordinates all catering events as well as overseeing the catering team.